Welcome to the web pages of 216 Parachute Signal Squadron
recognised by most to be the finest Field Squadron the Corps ever produced.
This site is under construction and being expanded.
"What manner of men are these who wear the maroon beret? They are firstly, all volunteers and are then toughened by hard physical training. As a result they have that infectious optimism and that offensive eagerness which comes from physical well being. They have jumped from the air and by doing so have conquered fear. Their duty lies in the van of battle; they are proud of this honour and have never failed in any task. They have the highest standards in all things whether it is skills in battle or smartness in the execution of all peacetime duties. They have shown themselves to be as tenacious and determined in defence as they are courageous in attack. They are in fact, men apart - every man an Emperor."(Fd Marshall Montgomery of El Alamein)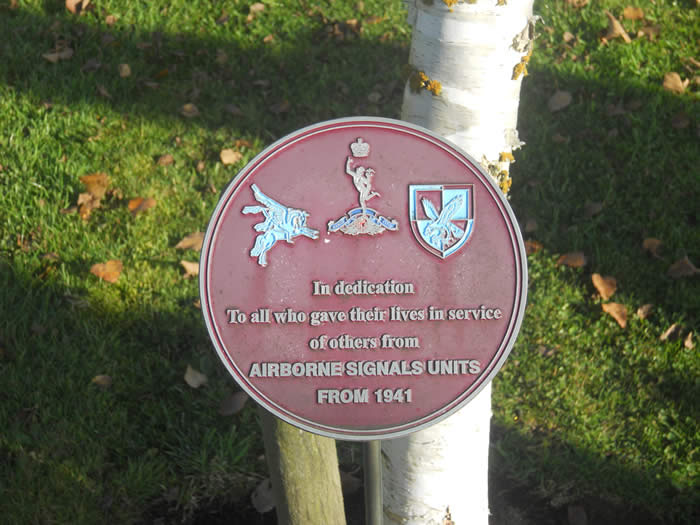 THE AIRBORNE SIGNALS OLD COMRADES ASSOCIATION COMMITTEE
Patron - Maj Gen Chris Last, CB, OBE
COMMITTEE MEMBERS
Obituaries/Public Relations - Peter Whitehead
Secretary - Vacant - Due to the death of Ray Duffy
Treasurer - John Aspinall
Founder/Life Member - Ralph Porter
Scroll over underlined and click for more information
Webmaster - Keith Weller
....................................................
RECENT DEATH'S
Celic Williams
Ron Hart
Ray (Taff) Duffy
Mick Seery
John Lynch
James (Jim) Coffee
Norman (Norrie) Horton
Scouse McKee
Lt Col Paddy Lyske
William (Billy/Jock) Munro
Mick (Willie) Granitza
Dave French
Les Lawbuary
MAJOR GENERAL WILLIAM THOMSON (BILL) MACFARLANE CB
Ivor Wells
Richard Appleton - Arnhem Veteran
Tony Blake
Louis Golden
Frank Beswick
Peter A. MacFarlane MacGillivray
Ray (Paddy) Cardwell
Jim Flockhart
Jess Harper
Roy Koto
John McDonald
Gilbert Thomas Michael Mitchell (Bombhead Mitchell)
Maj (QM) (Retd) Richard (Dick) A. Hamilton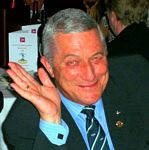 Maj (QM) (Retd) John Kirkman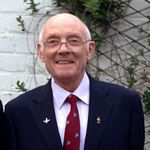 Col Ultan Ryan
Don McIntosh
Col Johnny Fielding CBE
Gilly Hagen
Major General Anthony John Deanne Drummond CB, DSO, MC & Bar
Captain (Retd) Vic Zimmer - Royal Signals
Scroll over to link to a tribute
MEMORIES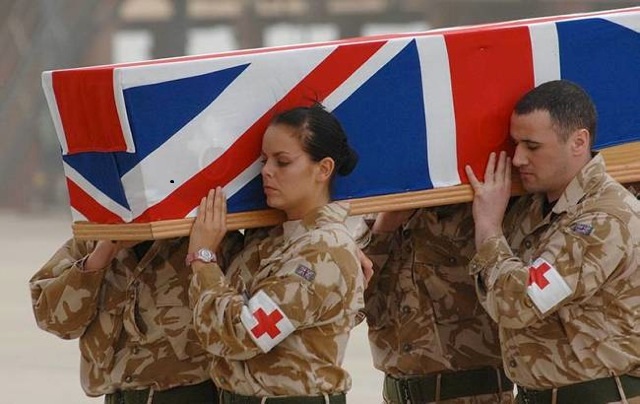 We Will Remember Them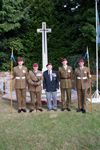 Caythorpe 2013
TREE & STANDARD DEDICATION SERVICE AT NMA MARCH 2008
FALKLAND STONE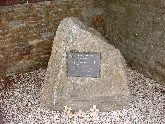 This stone was recovered the 8000 miles from the Falkland Islands in order to commerate the members of 5 Inf Bde & Signals Squadron killed on operation Corporate. It now lies at the gates of Caythorpe Church.
Maj. Mike Forge - SSgt John (Joe) Baker
Sign-up and support the Royal British Legion's campaign for a better deal for serving and ex-service men and women on the link below.